experts in their own field have been invited to speak in this 3-day design summit on september 13-15 at the yakal hall of the ic3 pavilion.
THEMES FOR THE DAY
DAY 1: MEANINGFUL REDESIGN
In the physical and virtual spaces there are new developments that can be implemented to make livable cities, promote societal well being, and better user experience.
Many movements around the world are challenging how things are designed and processes are done to not just promote a better tomorrow, but also create meaning for us and even "spark joy".
Cebu Design Week presents Meaningful Redesign on Sept. 13, 2019, at the IC3 Convention Center, Cebu City.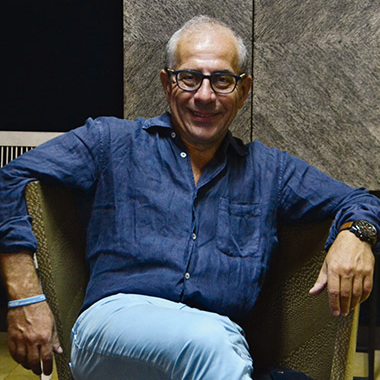 Director & Chief Marketing Officer of Max's Group, Jim Fuentabella oversees marketing and strategic brand initiatives to ensure delightful experiences for the customers of all the Max's Group brands. He heads the development and execution of store concepts in cooperation with the Company's Design & Engineering team. Mr. Fuentebella also creates business opportunities by building strong networks and developing initiatives with key partners.
Furniture Designer Debbie Palao is passionate about doing something new which is very much evident in her creations penetrating across the world.
Multi-awarded furniture designer and manufacturer, Kenneth Cobonpue takes pride in his creative hands, innovating unique pieces across the globe.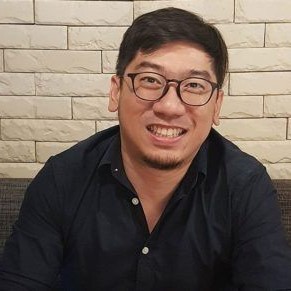 Disrupting the digital marketing scene of Cebu is CEO of Republiq Group of Companies, Bryan Yap. He built a digital transformation group for more traditional businesses.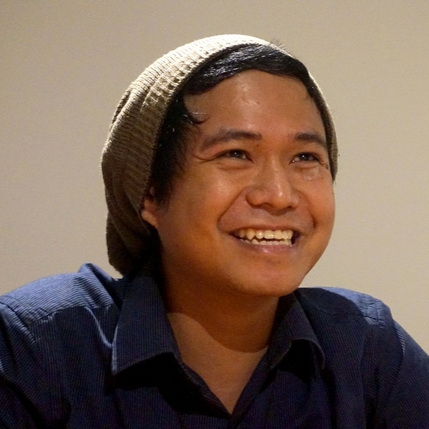 DAY 2: CONNECTING THE DOTS
With business as focus, we offer a platform or companies and individuals to demonstrate the "zero to one" business economy and explain how they created something from nothing.
We explore how technology and new funding sources affect the design business and how designers can take advantage of them.
Join us as Cebu Design Week presents Connecting the Dots on September 14, 2019 at the IC3 Convention Center, Cebu City.
SPEAKERS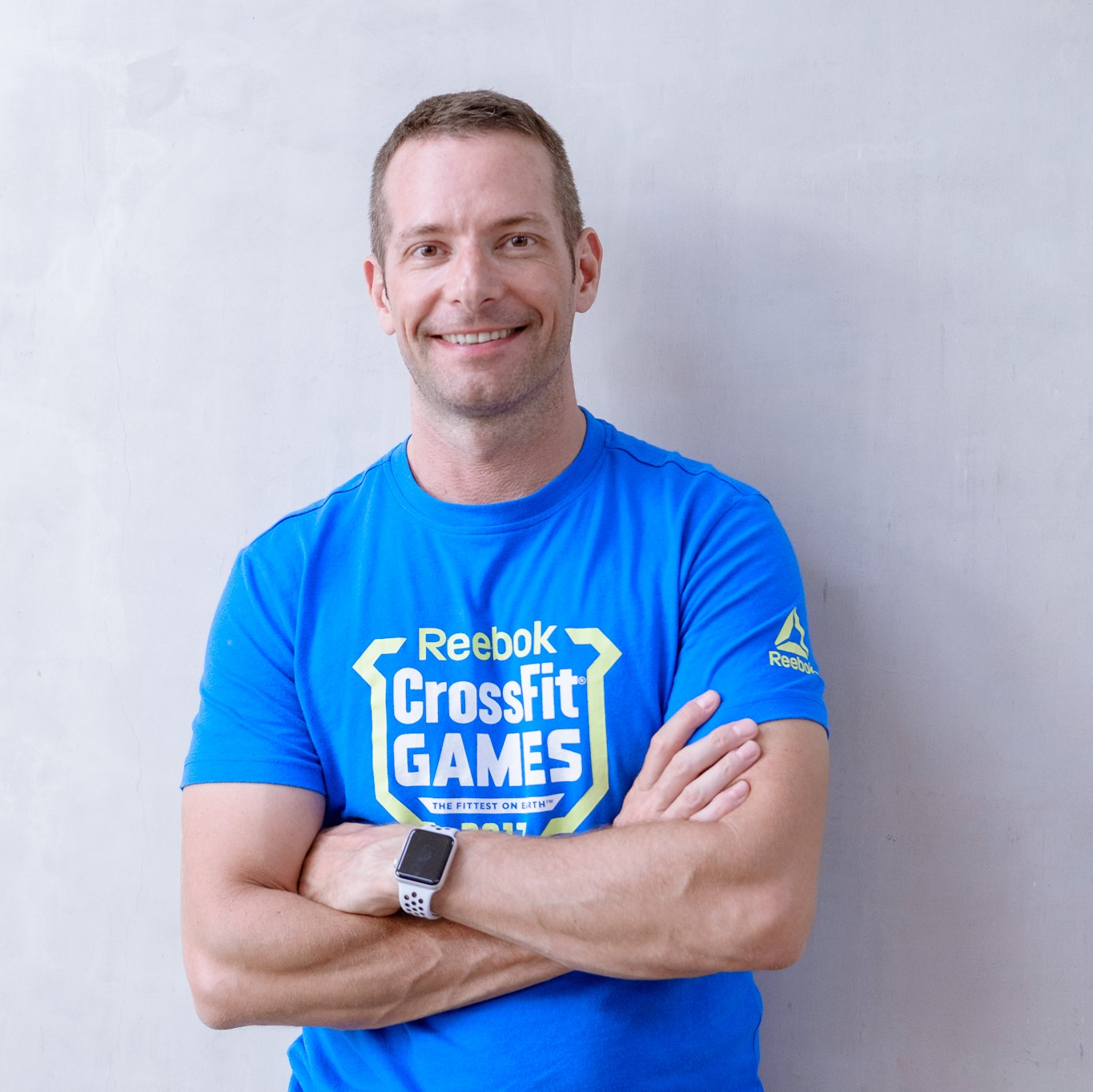 Startup Investor Frederic Joye believes that technology has a broad role in our lives and that change should start with the lives of the entrepreneurs and businesses who build software products. He had helped many startups get their ideas become a reality by building strong software teams around projects.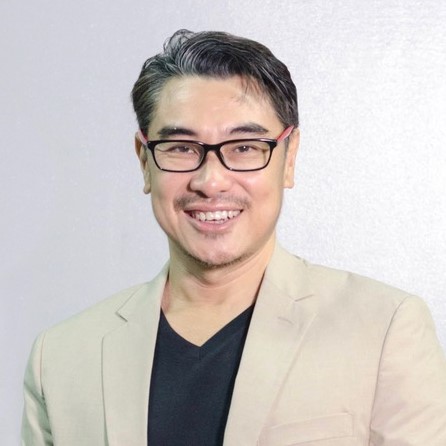 Joel co-founded Thames International School, the country's first British-based college program in 1999. The undergraduate and post graduate programs of Thames focus on Entrepreneurship, Technology and Creative Industries.
Anya Lim is the Managing Director of ANTHILL, a social and cultural enterprise working to preserve and promote Philippine handloomed fabrics through a sustainable ecosystem model.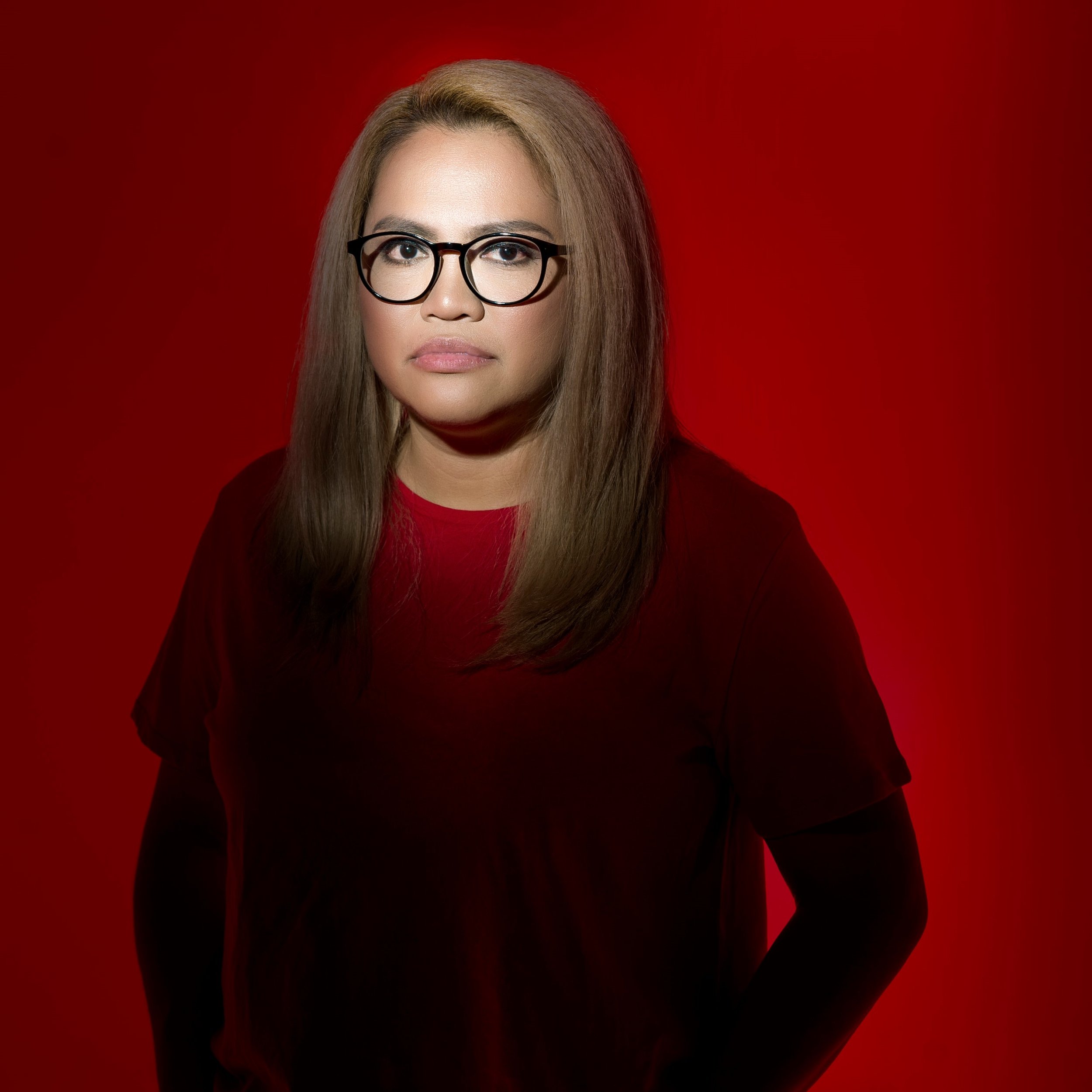 Cattski is a singer-songwriter, musician, record producer, and founder of independent record label 22 Tango Records and Music Publishing. Her record label currently hones 14 in-house talents with about 200 songs in its music catalogue.
DAY 3: CONSCIOUS CREATING
Climate Change, extinction, and poverty are among the most pressing global problems. But these are problems where the creative industry has also been making strides.
An example is the growing movement on environmental and sustainable design that does not only cover the design but also the people who make them.
Cebu Design Week 2019 presents Conscious Creating on Sept. 15, 2019 at the IC3 Convention Center, Cebu City.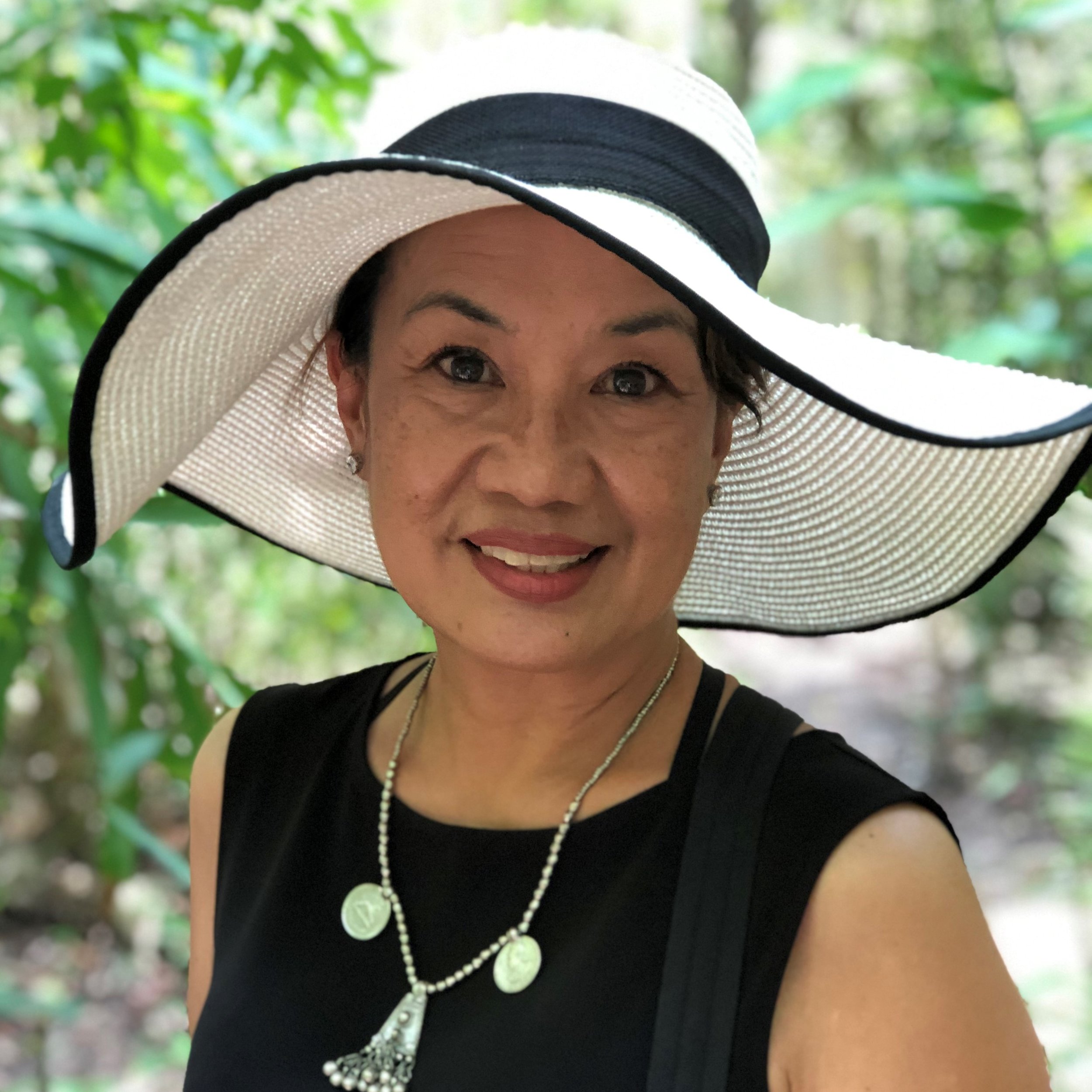 APEC member, Architect and Environment Planner Joy Onozawa is often dubbed as "Green Architect," anchoring more on the betterment of the environment through her quality of work.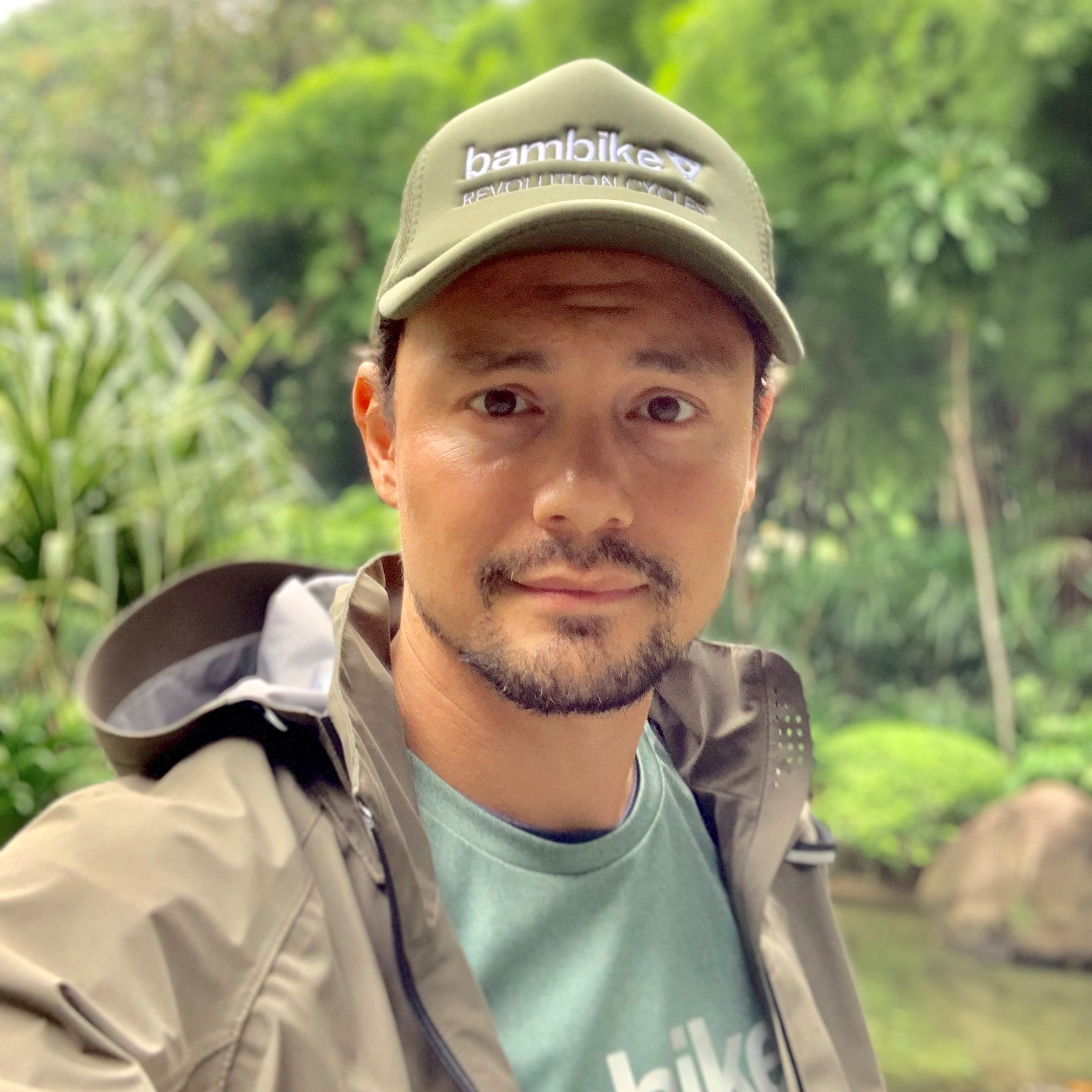 President & CEO at Bamb Ecological Technology Inc. Bryan Benitez McClelland is a Filipino-American environmental consultant, ecotourism developer and social entrepeneur.
Executive Director of the Philippine Reef and Rainforest Conservation Foundation Inc. (PRRCFI), Dave is passionate about experiential learning and facilitation of systems and design thinking, especially in innovating grassroots campaigns and collaborations for regenerative development.
Empowered woman, Jeannie Javelosa is a proud advocate of culture, gender, and sustainability who runs Great Women & ECHOstore as a social entrepreneur.
As Principal Architect+CEO at BUDJI+ROYAL Architecture+Design, Royal is disciplined to envision and create Total Design that the company is known for.
Amb. Harald Fries of the Swedish Embassy of the Phils.
Head of Communications and Press H&M Hennes & Mauritz Inc.
Market Development Manager